Yearbooks
School life is happening
Capture all of this year's memories in one beautiful book.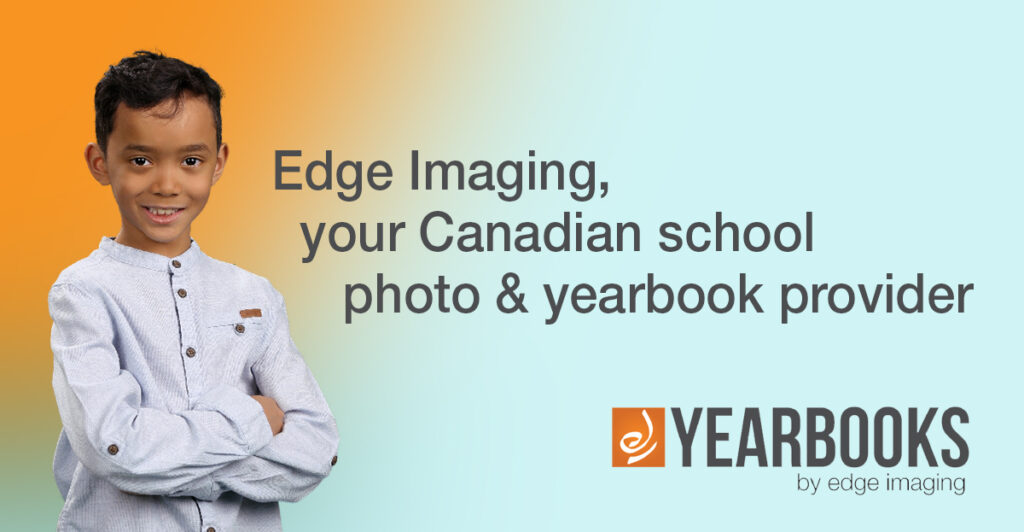 Why select an Edge yearbook?
We pre-populate individual headshots and group photo pages – by class or grade – meaning nearly 50% of your book is built for you!
Dedicated support from your local Edge team
Free selling-support tools
Free yearbook tips posters
6-week turnaround
Vibrant print quality
No hidden fees: tax, shipping, software, and tech support are included in our price
Let the students learn and get to work!
Building a yearbook helps students build and strengthen dozens of transferable skills including:
Teamwork and collaboration abilities
Creative skills like writing, photography, and graphic design
Communication, problem-solving, and technical skills
Real-world experience working toward hard deadlines
Great addition to a portfolio for students of any age who are hoping to get into a creative field
See firsthand how working on a yearbook has benefited past students
---
Need a quote? Have questions?
Email us at yearbook@edgeimaging.ca, call 1-866-707-3343, or fill out the form below and the Edge Yearbook Team will be happy to assist. We look forward to working with you!